"DTA's easy to use web reporting tools can be a significant time saver when completing freight data analysis and cost management."
-Corporate Controller, Medical Products & Devices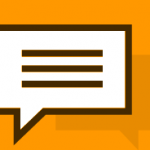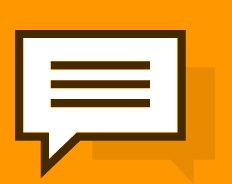 "We have operating systems which only estimate what a shipment will cost prior to shipping. With DTA, the shipment costs are not only correct, but we import them into our ERP system with confidence. As well, DTA's rate shopping tool takes the guesswork out of shipping costs."
– Manager, Inside Sales, Electronics
Ask DTA
Why does DTA charge a fee rather than a percentage of what's recovered?
Some auditing companies work on a contingency basis, sharing the amounts recovered with a client. At DTA Services, we do not believe in profiting from carrier billing errors. Our clients pay a monthly fee and receive all the money we recover on their behalf. Our fee covers the costs of auditing (ensuring each invoice/shipment has been charged correctly by your carriers) and accounting (applying GL-coding to each shipment).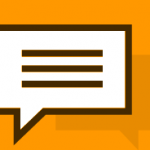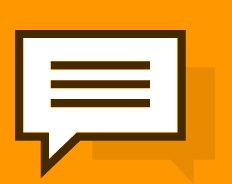 "In addition to your basic services, we enjoy the added benefits from the suggestions and recommendations to keep our transportation costs under control and at a minimum. It is with pleasure and without reservation that I recommend DTA Services to any prospective client."
– Distribution Manager, Automotive Parts
---

"Before DTA, every time we found an error we were left with the nagging suspicion that we had overlooked something else. It's great to know that we have professionals reviewing every single expenditure and catching it all."
– Operations Manager, Bulk Chemicals
---

"We're able to get data out of the DTA system, which helps us manage our business better. It means the transportation team can focus on finding ways to control costs in the supply chain, improve transit times and adapt to a changing marketplace."
– Director, Supply Chain, Food & Beverage
---

"…our sales and marketing teams are now able to explore freight costs by region and account with ease. It's opened up their eyes to data that they hadn't seen before."
– VP, Sales, Health & Beauty
Contact Us
To find out about a DTA solution that's right for your business, call Glen Berg at
+1 416.487.3311 extension 270 or complete and return this form.
Privacy Policy:
DTA Services Ltd. will not use your name and contact information for any purpose other than to respond to your request. We will not sell or provide your information to any third party.