Our clients want meaningful savings.




That's what DTA delivers. Since 1920.
Deep experience
makes the difference.
When it comes to deep experience, DTA has you covered. For 100 years we've been saving our clients time and money. Never growing complacent. Always learning and improving, we strive  to stay at the forefront of our industry.
We do the heavy lifting.
Auditing freight bills is time consuming; not to mention a major distraction for your logistics and finance people. Our fully automated systems work behind the scenes finding billing errors and duplicate invoices, all to ensure you achieve meaningful savings.
"We were shocked to find out how much money we were losing every month due to duplicate invoices and billing errors. Now, we trust DTA to make sure that we're being billed only what we're supposed to be."
– Vice President, Logistics, Consumer Products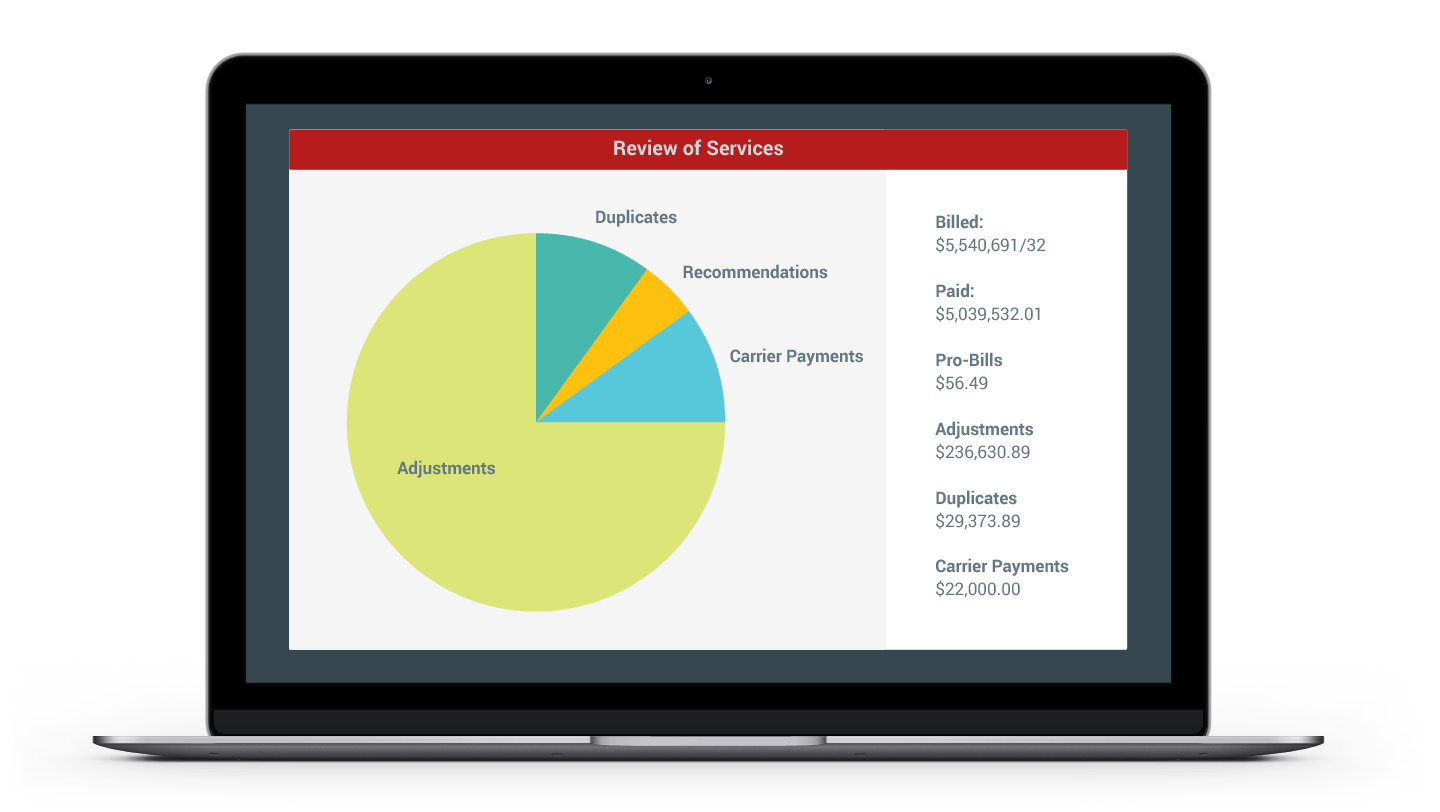 Information at your fingertips.
Log into your analytical dashboards to get detailed information on your freight spend. Colour-coded charts and graphs keep you fully informed about carrier usage, shipments by location, accessorial charges and billing errors.
Contact Us
To find out about a DTA solution that's right for your business, call Glen Berg at +1 416.487.3311 extension 270 or complete and return this form.